Care for Two & and a House for Dem Too!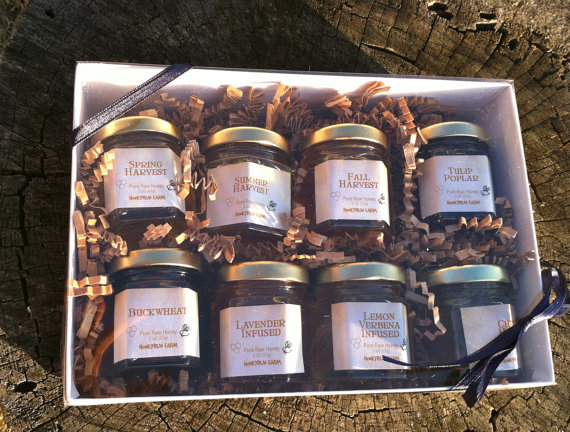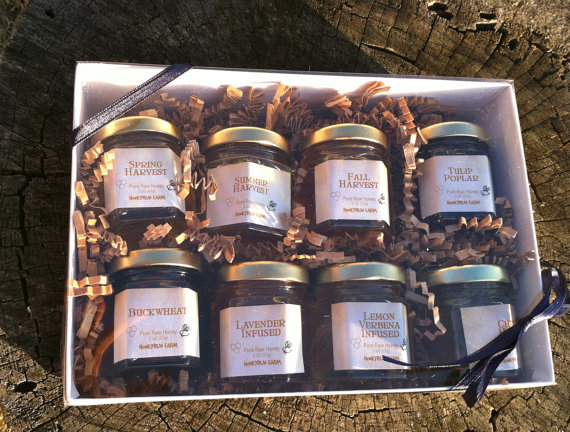 sale
Care for Two & and a House for Dem Too!
This makes a perfect holiday care package for yourself and up to two others.
True magic can can happen, this holiday season when you buy this package.
With our care for two package you not only help create a house for the formerly un-housed at Santosha. a local maker your support but also you give a friend and yourself some wonderful New Orleans made herbal coffee and vegan herbal salve.
What you get
2 x 2 oz "Calm me later" hand made herbal salve
2 x 2.5 oz "Dandy chicks have more fun" the best un-coffee herbal tea that is actually good for you!
3 x Thank you/Holiday cards (two blank) from Santosha
3 x Story of Santosha fliers
Ingredients
Dandy chicks have more fun
Organic roasted dandelion and chicory roots gently mixed in with cardamom pods. 2.0 oz makes about about 10 to 12 servings.
Directions simmer a teaspoon of roots to a cup and a half of water for five minutes, strain then serve.
 
Calm me later - herbal vegan salve
Organic calendula, plaintain, comfrey in olive and coconut oils with vegan wax. Calms and and brings comfort to cuts, bites and any skin irritations.
What you support
High quality product for a very reasonable price
Support a local small business
Help raise funds for Santosha to create its first village